The elizabeth clare and team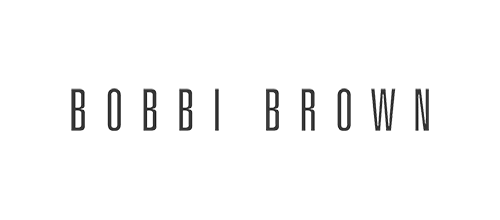 All our make up artists are professionally trained with extensive bridal experience.
Myself and many of the team specialises in both hair and make-up styling so no need to have 2 separate artists if you want to keep it simple.
Professional top quality products are used at all times. As our Artists are not tied to a particular cosmetics brand, they use their own products, which are made up of a medley of different brands they find work for their clients. If you have certain sensitivities and would like to use your own makeup that is also fine.
All artists are skilled in makeup coverage for skin imperfections, scarring or tattoos that you might want covering up. You may want a true vintage or retro look, or something more on trend.
Let us know and we'll ensure you get an artist that can help you achieve the finish you want.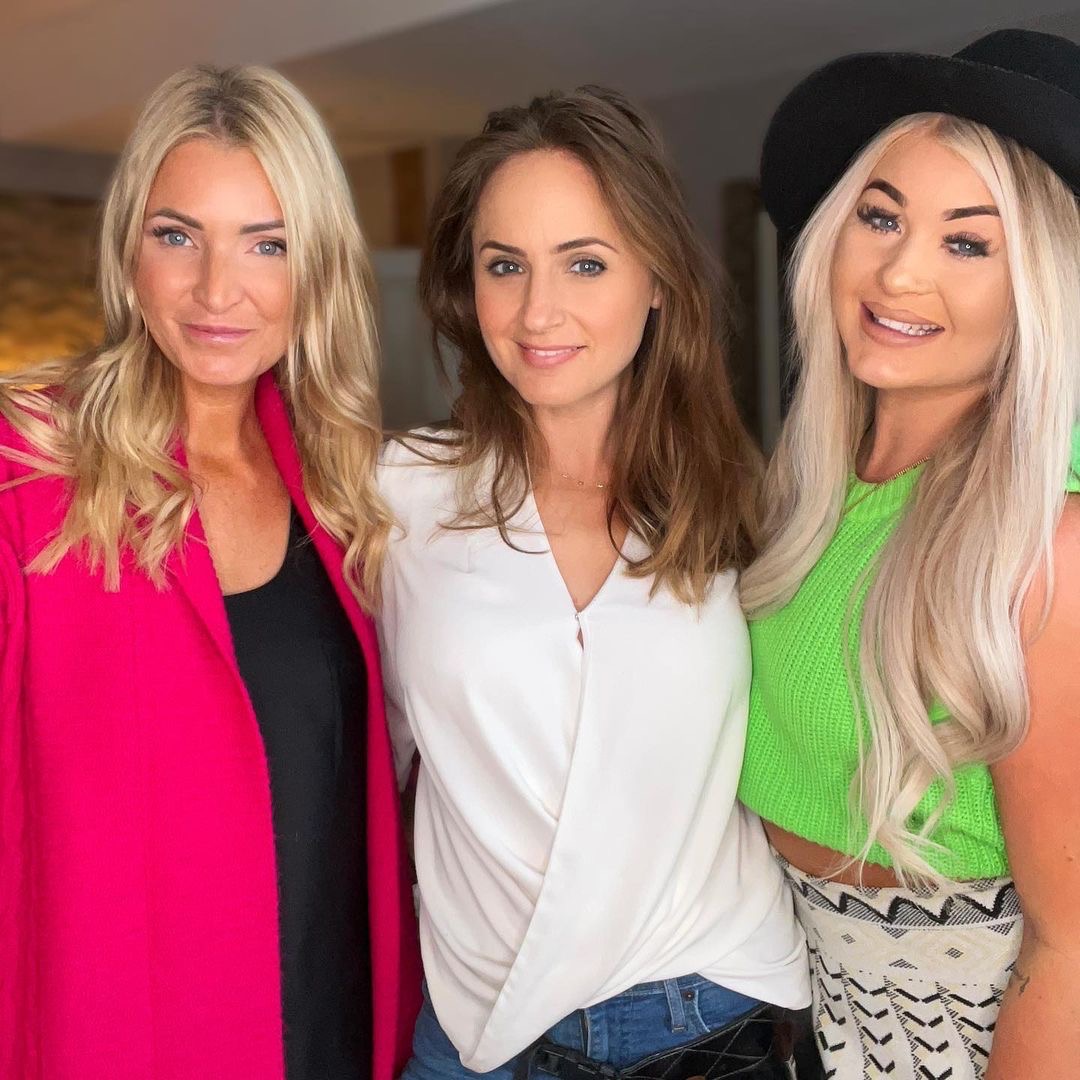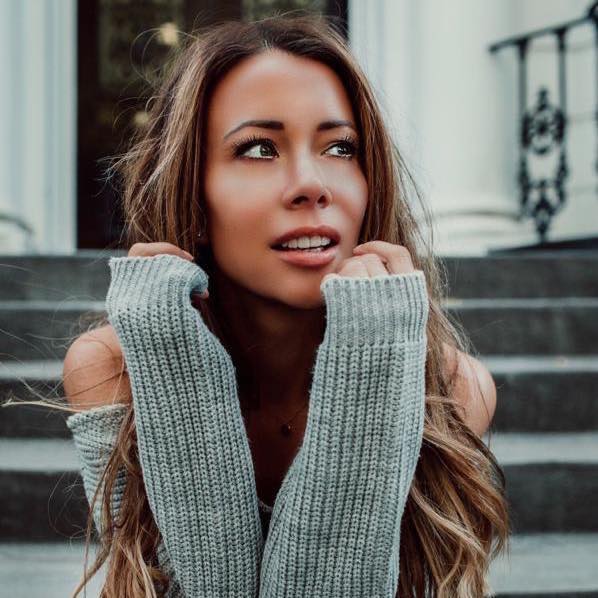 Elizabeth has helped me feel glamorous on more than one occasion, as a professional Actress it's important to me that my makeup and hair is flawless at all times she never fails to impress me with her skills. What she does in 30 minutes is nothing short of a miracle. It just seems so effortless for her.
She always makes me feel at ease and keeps me well entertained during our time together. I can't recommend her enough xx