Testimonials from our clients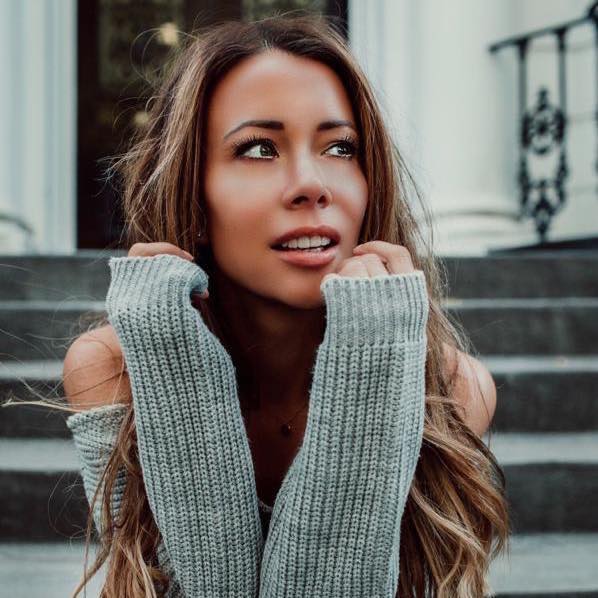 Elizabeth has helped me feel glamorous on more than one occasion! She's given me a golden spray tan, made my eyes look gorgeous with her fab eyelash extensions and made me look flawless with her make up artistry! She always makes you feel at ease and keeps you entertained during treatments. Can't recommend her enough xx
Liz did my hair and makeup for my wedding day and her talent is outstanding.
I looked and felt fabulous all day! I chose Liz as her portfolio largely resembled the type of look I was looking for, which was achieved on both the trial and the day itself.
When I arrived at Liz's house for the trial, her natural makeup look was flawless and I knew from then I was in safe hands! Liz was so easy to talk to and made myself and my bridesmaids feel so comfortable on the day. Thank you so much Liz for helping me look and feel so beautiful!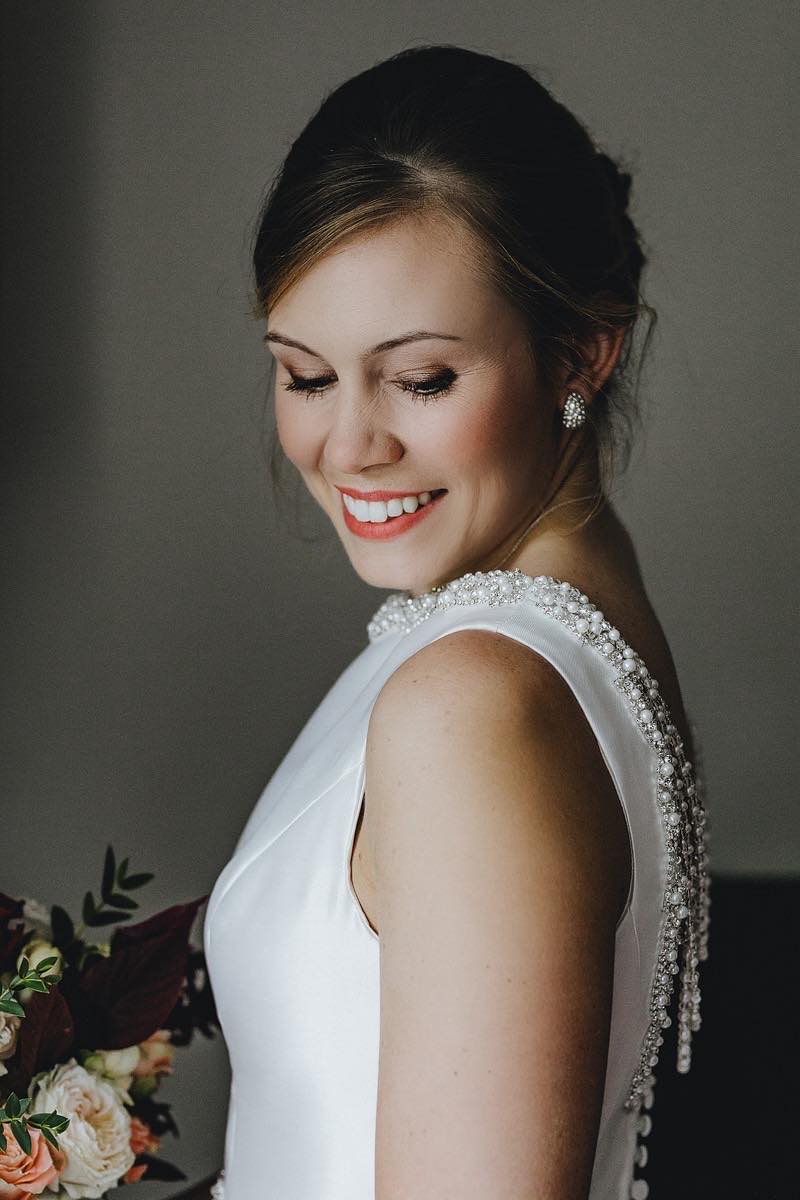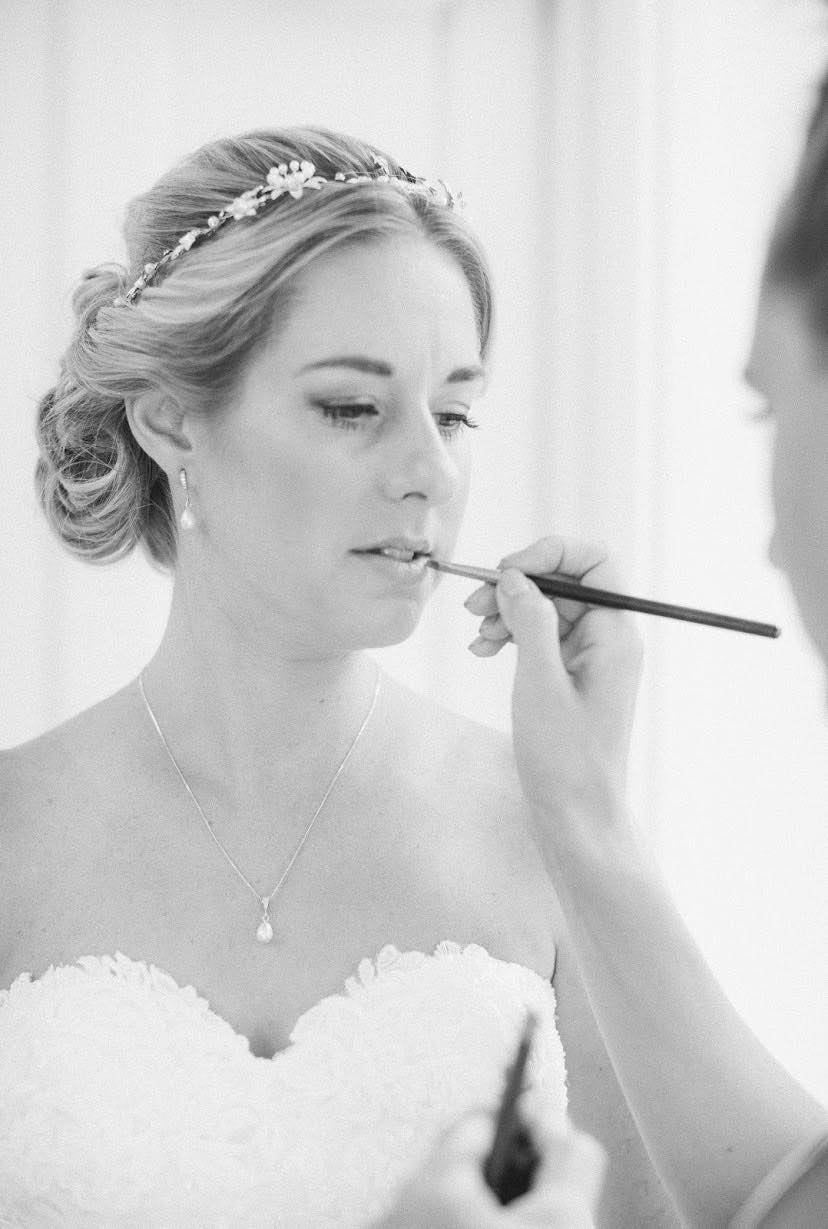 Liz is the consummate professional and listens to her clients requests to make them not only feel fabulous but to deliver stunning results.
As a nervous bride to be who doesn't usually go full out with hair and makeup, Liz made me feel completely at ease after having my trial at her home, where I could experiment with different products, lashes and hair extensions to achieve my desired bridal look. This was still natural and elegant with that little extra bridal pop!
When it came to my big day itself, Liz was able to calm my nerves whilst waving her magic wand on not only me but my mum and three bridesmaids with the help of her super assistant. Many people commented on my gorgeous classic up do which was set off by a floral hair vine and my soft, subtle makeup which matched our beautiful English garden wedding.
Liz was friendly, knowledgable and I couldn't have been more happy with my final look. I wouldn't hesitate to book Liz again for any event!
Thank you! X
Liz really understands what is important to me and gets it spot on with her attention to detail.
The Russian hair she uses is just beautiful and the micro locks are so comfortable in addition to blending well with my hair to give a full and healthy result which also looks very natural.
I'm so pleased with the overall result and would totally recommend for any age.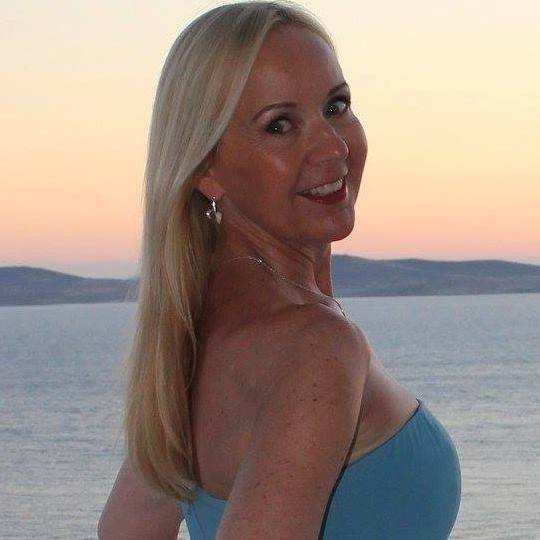 Read more
Elizabeth is the consummate make-up professional. Whenever she is on a shoot she has an air of calm which brings out the very best of everyone. And, much more importantly for me, there is never a moment that isn't filled with laughter.
Andy Taylor, Creative Director, Partners Andrews Aldridge
Elizabeth worked fast and efficiently under pressure to style all hair, makeup and clothes for the new launch of my London modeling agency (irresistable) I was very impressed with her work. I'd never worked with her personally but had heard of her specialist skills in the industry.
Elizabeth came up with original ideas and made me and all my girls feel comfortable, both with her friendly manner and confident outlook. The day went smoothly and was stress free.
Thank you.
Sally Frost
Elizabeth made me look beautiful! She styled myself and three bridesmaids hair and makeup.
The wedding day preparations were so relaxed because Liz made me feel confident and comfortable.
Emily Parsons
Thank you for the lovely hairdo and make up for my wedding day. It was lovely to work with you, and your knowledge and attention to detail is fantastic. My hair and make up lasted all day and I felt very confident which made my big day extra special. I received many compliments on my "perfect" up do and would highly recommend you to other brides.
Lelanie Fourie
Thank you Liz for your fantastic, professional and yet relaxing approach on my wedding day and at the trials. You made the spray tan experience for myself and my mum extremely enjoyable and we will be back for another when we next have an event that we wish to be golden brown for. Both mine and my mums hair and make-up was flawlessly natural and lasted all day. The compliments I received on my looks just made my day even more special. I can't recommend you highly enough as you achieved amazing results whilst keeping us calm but entertained.
Michelle Casey
Amidst all the stress of organising a wedding it was such a relief that I chose Liz to be in charge of my make-up, without a doubt the most stress-free part of the whole event!
The consultation meeting and practice session were carried out very professionally, Liz listened to what I wanted and used her expertise and experience to develop my ideas into the finished look.
The make-up stayed on all day for myself and the bridesmaids, which was some feat given the temperatures that soared as we stood there in the soaring heat of the marquee; it required no further touch-ups through the day, the only thing I had to reapply was my lip-gloss from all the greeting of guests!
As a professional hair stylist I appreciate the efforts and time that Liz put into my sessions and her experience shines through, I could not recommend her highly enough.
Many, many thanks.
Natasha Wade
Thank you so very much for doing my make up on my wedding day, i loved it! The make up lasted all day and i had some really nice compliments. You were incredibly professional and your calm persona and attention to detail emulated the smooth running of events on the morning of the wedding. I absolutely love the lash extensions and might i say a little addicted to wearing them (as you warned me!) So i will give my lashes a rest for a while, but i will definatley be in contact soon to have them done again, my own now are just not the same!
Louise Hurley
Thank you so much for doing such an amazing job on my hair and make up for my wedding at Belvoir Castle.
There's absolutely no way I could have pulled off such a stunning venue without your obvious talent and flair. You made me look and feel like a princess and made my hair do things I had no idea it could do! I can't recommend you highly enough- every bride should invest in you. You're definitely worth it!!
Victoria Greenhalgh
Liz looked after the hair and makeup for my summer wedding. She came a long way, made me feel very comfortable with the experience, and was totally professional. I was really pleased to find someone who was good with my Chinese skin tone, and deliver a natural, but outstanding result. The styling made me feel great and confident with everyone for our big day.
Ferrene Lau
We cant thank you enough for everything you did for us on on our very special day, not only on the day but leading up.
Everyone is blown away by the quality of your work, your attention to detail is impeccable.
You have a special talent and you are able to capture the best in people without over doing it. Our wedding was everything we wished for and more, it was our fairytale wedding and you helped in making it come true. You made me look like a supermodel and even managed to get Dan called George Clooney.
I have recommended you to so many people and everyone that has seen your work will be calling you in time to come, i am sure of that!
Thanks again for everything, we are so thrilled and impressed by your value for money and quality of work.
Lora Simpson
Elizabeth was fantastic from the trial through to the wedding day. She really listened to what I wanted for my hair and makeup and responded to my feedback by making changes throughout the trial which meant on my wedding day I was totally stress free. On the day itself Elizabeth arrived in good time and matched the bridesmaids make up to the colour scheme whilst keeping it individual. She stayed calm all morning even through the chaos of the wedding party getting dressed and being photographed, her friendly approach kept me at ease. My final look was perfect and Elizabeth managed to balance make up suitable for photographs and wearing all day whilst also keeping it natural and still feeling like me!! I would absolutely recommend Elizabeth Clare for bridal hair and make up!
Lucy Underwood
Originally I was supposed to have a package for my wedding day, with a hotel provider, which had hair and makeup included, but they let me down. In the meantime I had found Elizabeth Clare's website and immediately her talent was obvious. Liz has an impressive background in the industry. When I called her, it was quite late notice, but she couldn't have been more accommodating. Liz was warm and kind and offered to move a trial she had in order to help me on my wedding day.
When I went for my trial, Liz really listened to what I wanted, but also used her knowledge to advise and guide me. I felt immediately at ease and the time flew by. On the run up to my wedding day I saw Liz a lot and we experienced every part of the services she provides. I had eyelash extensions which were amazing and everyone loved, my bridesmaid had a spray tan, I had the manicure the evening before and the hair and makeup on the day.
On the day itself, Liz was calm and collected despite having a really busy schedule which helped me stay really calm too. What made working with Liz so great was the fact that she is a really nice person and does an amazing job. Having her around on the run up to and on the wedding day was like having one of your really good girl friends around. I felt really lucky to have had the pleasure of working with Liz and would go back to her for special occasions or always recommend her to others. I was so happy with my hair and makeup – it really made me day and I felt beautiful.
After the wedding, we have stayed in touch and I now think of her as a friend. From that point of view I'd say that Liz deserves to do so well at what she does because she is amazingly dedicated, kind and stylish, all qualities which are evident in her work.
Trisha Franklin